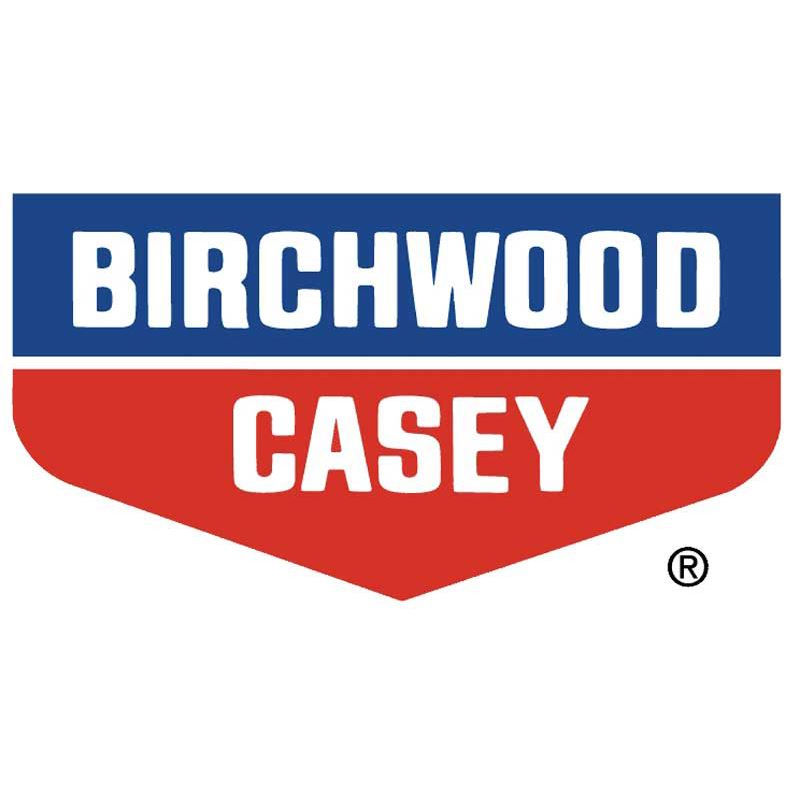 Birchwood Casey Tru-Oil is a gunstock finishingh oil made in the USA.
Tru-Oil can also be used to finishe guitarnecks and bodies. Tru-Oil is easy to apply with a cloth, dries hard and does not crack, cloud or yellow with age. You can use steelwool to polish between the layers and the final layer to a nice sheen.
Birchwood Casey advises a drying time of up to 24 hours between layers depending on conditions.
GuitarSupplies stocks Tru-Oil in 90ml, 240ml and 960ml packages.